Celebrating Asian Heritage and Serving All Immigrants.
---
ASIAN CENTER UPDATES
SLDKJFSKLDFJS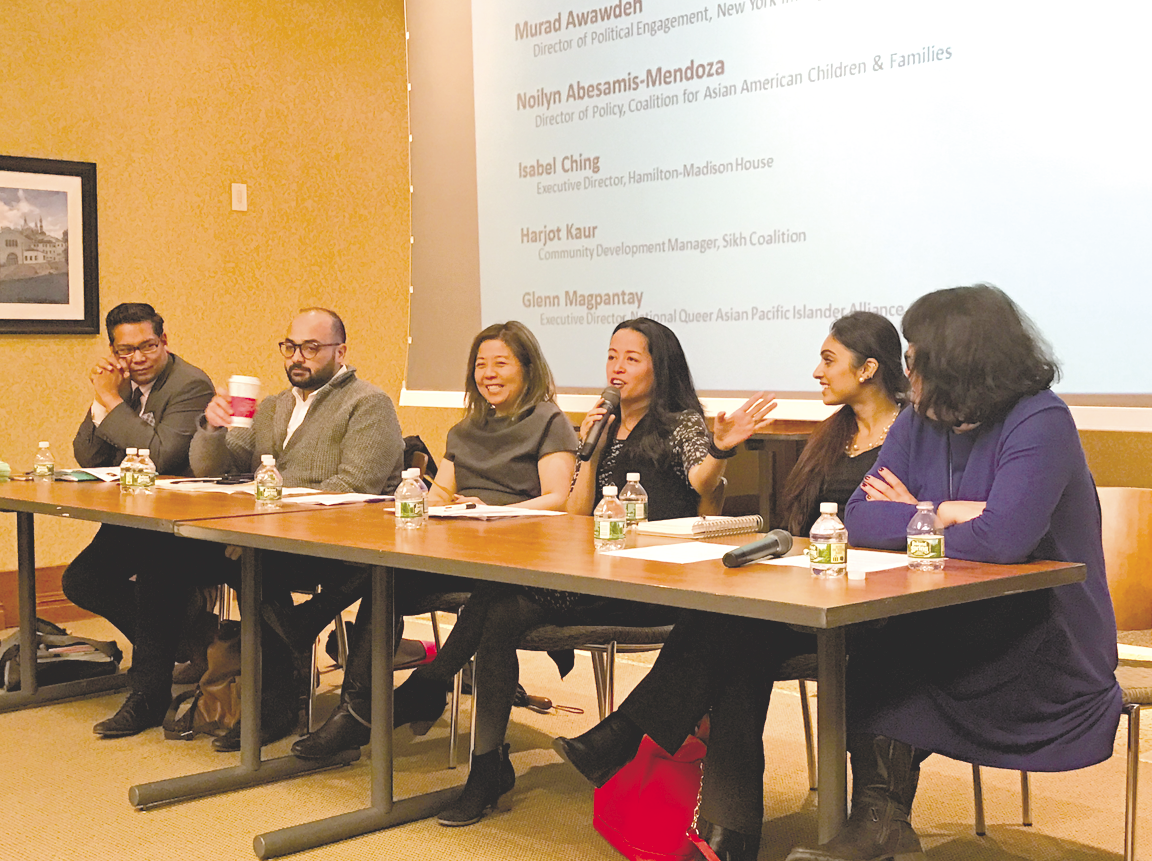 "More than 250 Asian American community leaders, students, advocates and activists gathered at the San Damiano Hall of the Church of St. Francis of Assisi in Manhattan to talk about the community's needs..."
Click to see our photos from the event!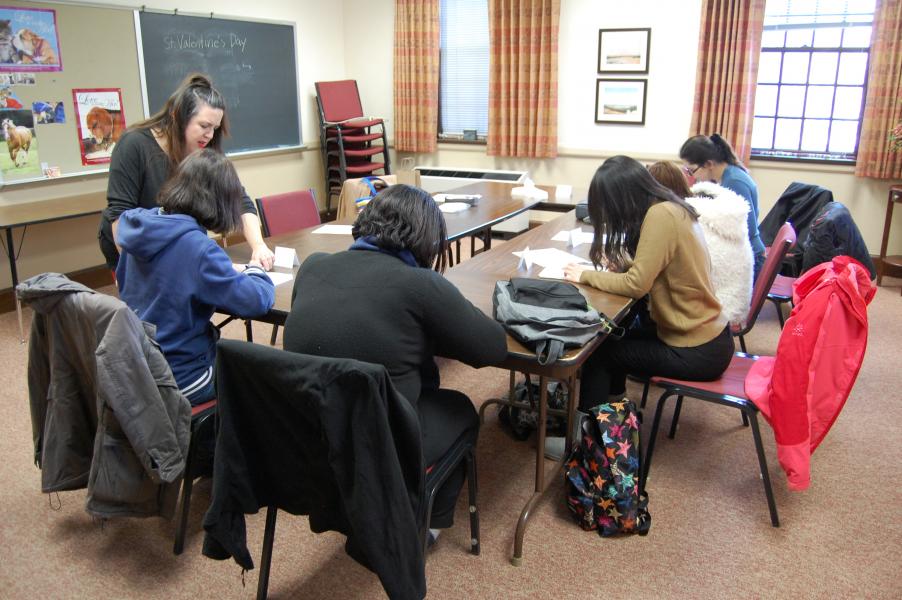 "The Asian Center works mostly with Vietnamese, Karen, Sudanese Chinese, and Yazidi groups. Collectively, [Sheila Dorsey] Vinton said her staff speaks 15 different languages, and serve as cultural brokers for new arrivals. 'They're peers of our clients. So they know exactly what they're going through and what challenges they might have.'"
Lots of us are doing good work in Lincoln. Have a listen!
---
Our programs are designed to further our mission and provide much needed services for our constituents.
Take a look.

Fundraisers and events such as the Harvest Moon Festival help us raise awareness and generate crucial resources to serve our community. Join us at our next event and see how you can get involved.
Learn more.

Improve your community by joining our cause. You'd be surprised at what a huge difference a little bit of your time can make.
Read more.