Celebrating Asian Heritage and Serving All Immigrants.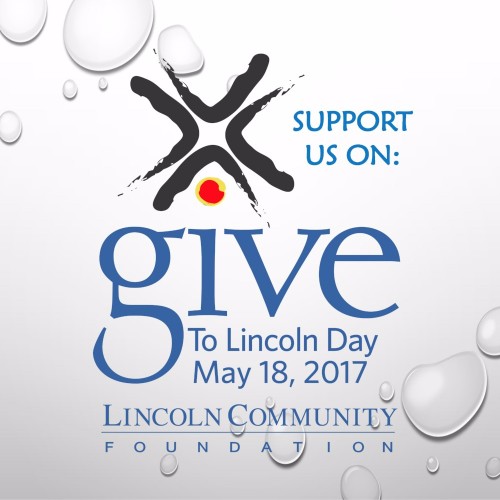 ---
ASIAN CENTER UPDATES
SLDKJFSKLDFJS
Donation Drive for The Grandma Project
The Asian Center partners with St. Matthews Church and Yezidis International to offer the Grandma Project, a program for senior Yezidi women. Donated items from this donation drive will be given to our Yezidi refugee seniors in the program. The donation is aimed to encourage more attendance in the program. All donations will be greatly appreciated and can be dropped at our office.
For more information on the donation drive, take a look at the flyer attached. We look forward to seeing you!
The Karen Cultural Liaison will be responsible for duties within multiple programs of the ACCC and will include coordinating and teaching women's classes and serving the Karen community through senior, women's and minority health programming.
The part-time job will be Monday-Friday ​-14 + hours​ per week (8 hours senior program; 6 hours women's programming)+ additional hours through Creating Lasting Family Connections when in session (5 hours translation) - Occasional weekend and/or evening hours may be assigned.
The downloadable file attached will provide all information you need on the job. Think this is a job for you? Apply now by submitting a resume and cover letter to sheila@lincolnasiancenter.org. Position is open until filled.
We're hiring!
The Education Coordinator's responsibilities include coordinating and teaching ELL and citizenship classes, coordinating the Services for Older Refugees grant and managing volunteers. Schedule is approximately 20 hours per week. Starting salary is $10 per hour or based on experience.
Applicants can submit a resume and cover letter to sheila@lincolnasiancenter.org. Position is open until filled.
For more information on the part-time job opening, please download the file attached.
---
Our programs are designed to further our mission and provide much needed services for our constituents.
Take a look.

Fundraisers and events such as the Harvest Moon Festival help us raise awareness and generate crucial resources to serve our community. Join us at our next event and see how you can get involved.
Learn more.

Improve your community by joining our cause. You'd be surprised at what a huge difference a little bit of your time can make.
Read more.