Our Family Resource Program serves the community by providing crucial social services and skill building classes.
Assist clients in interacting with human services agencies and other entities where there is a language barrier.
Helps families build English Language proficiency, pursue citizenship through our ELL and Citizenship classes.
Helps clients seek employment through our case management services and referrals to the CareerLadder Project.
Connects clients to relevant resources in the community through case management. 
Establish medical/dental homes, provides meals and helps with SNAP applications and renewals.
Translates important documents from other relevant health and social service agencies.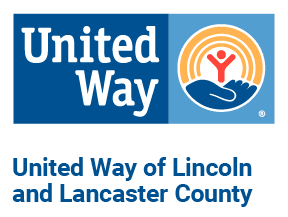 The Asian Community & Cultural Center is a proud United Way partner.